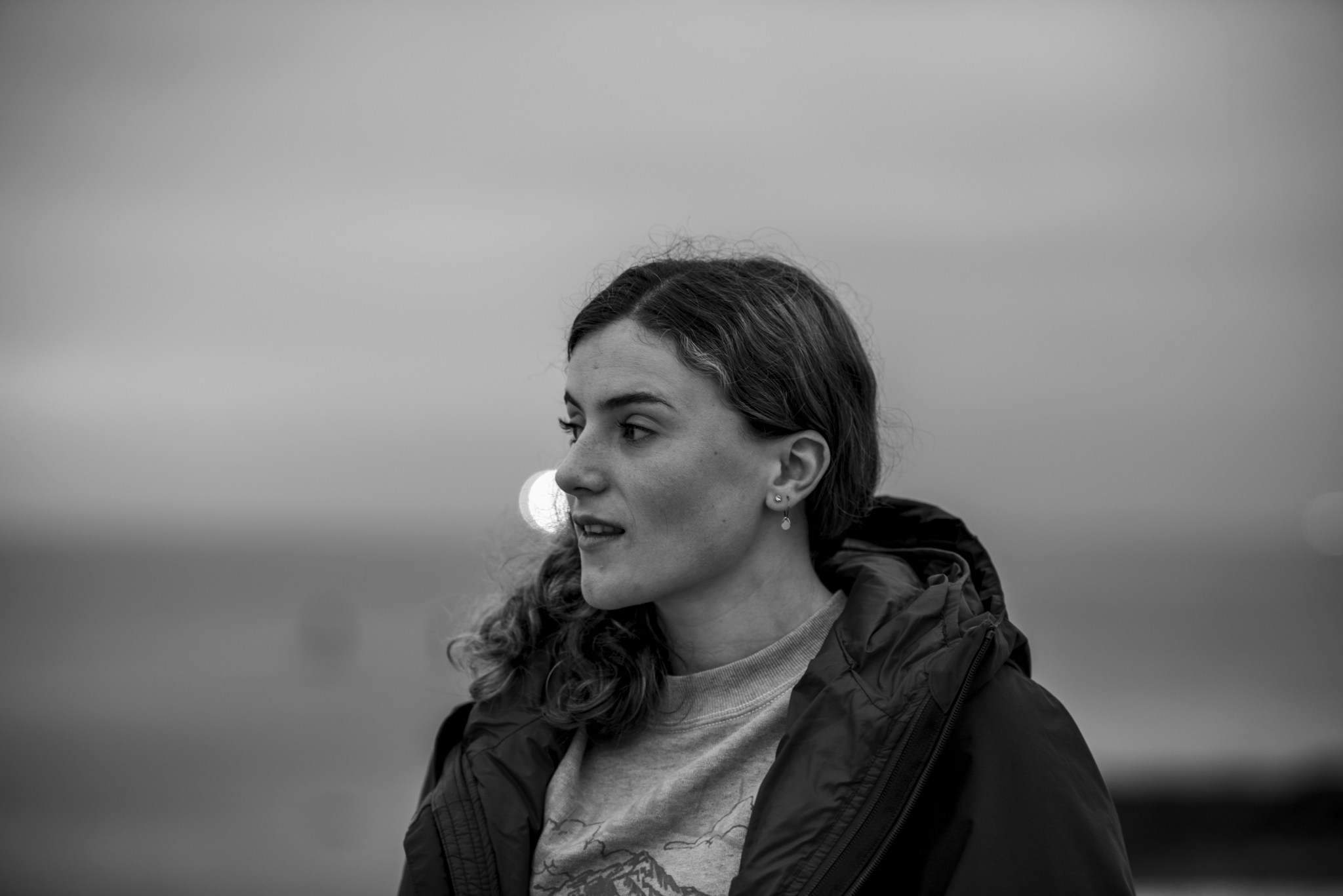 wild flowers and wild ponies
My name is Angharad Treasure and I am from South Wales. From a young age I have been interested in photographing flowers, I love how many different varieties and shapes there are. I have also always been interested in photographing animals, in particular horses which is the subject of my most recent project. I get inspiration from anything that is around me from going out on a walk to scrolling through Instagram to books and movies. I have recently developed a fascination for 35mm film so I have been trying to build up a collection of 35mm pictures. But mainly I use my digital camera.
My project for this term is titled 'Wild herds in the UK'. I hope to create a book with images of Dartmoor ponies, Exmoor ponies and Welsh Mountain ponies. I want to show off the beauty of these wild herds and show people that each horse has a different personality as I don't think many people know this. I also want to raise awareness for these herds to ensure the UK continues to have wild horses. I will be using a digital camera to photograph this project.
Instagram: @angh_tre