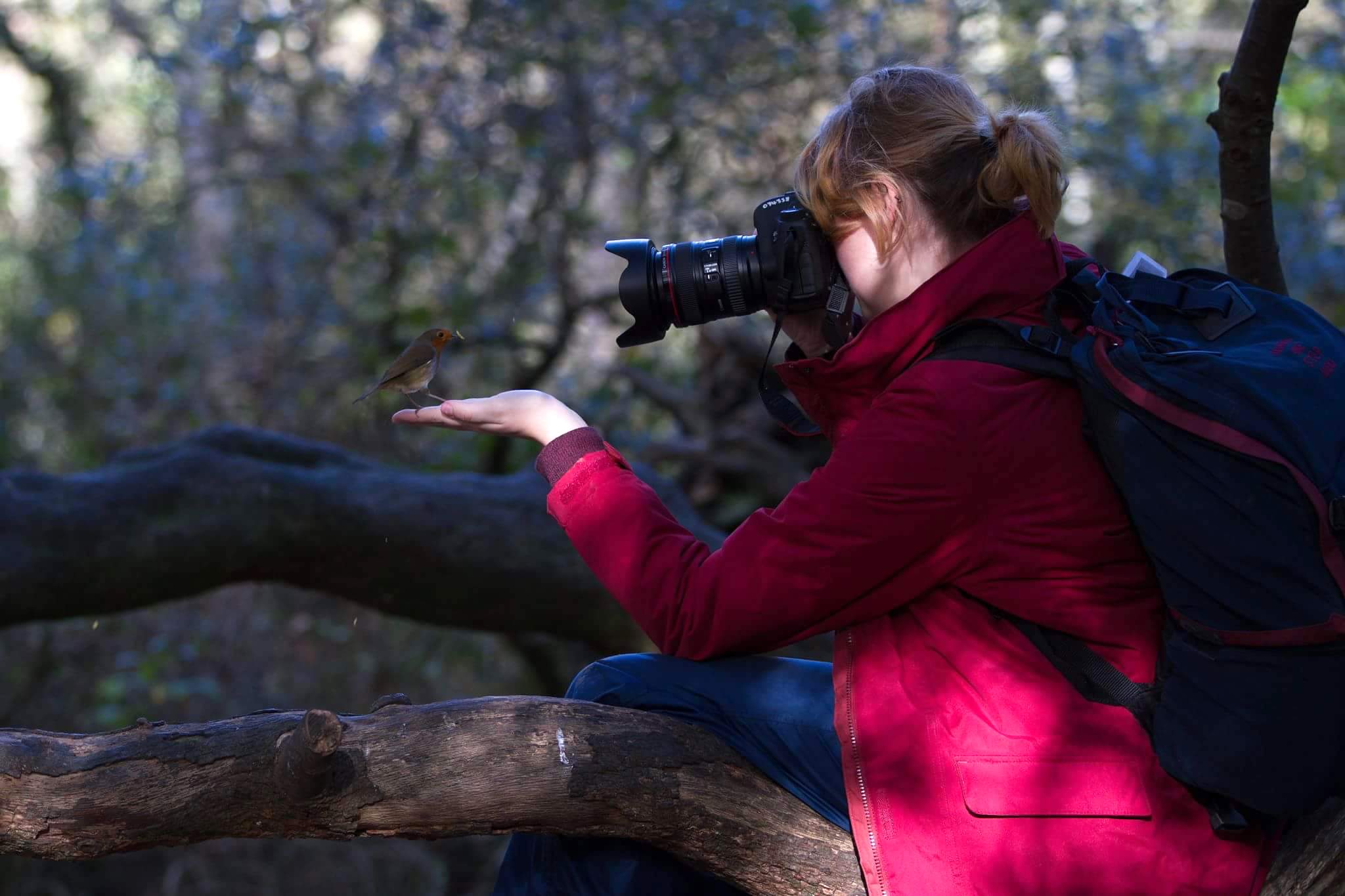 Nature reclaiming
I am a photographer from Northamptonshire, who specialises in wildlife photography. I am mainly interested in capturing animals characteristics and behaviour. I also love travel photography but still tend to focus on the wildlife over documentary. I aspire to take photographs as good as Joel Sartore and Neil Aldridge.
Although I mainly photograph in digital, I do enjoy using analogue photography for the traditional aesthetic.
For the upcoming exhibition, I'm exploring something new to me; Chernobyl and "Nature Reclaiming".
My influences for this project include; Lori Nix, David McMillan, Romain Jacquet-Lagreze and Jonathon (Jonk) Jimenez.
Website: codyrosephotograhy.co.uk
Instagram: codyrosephotography