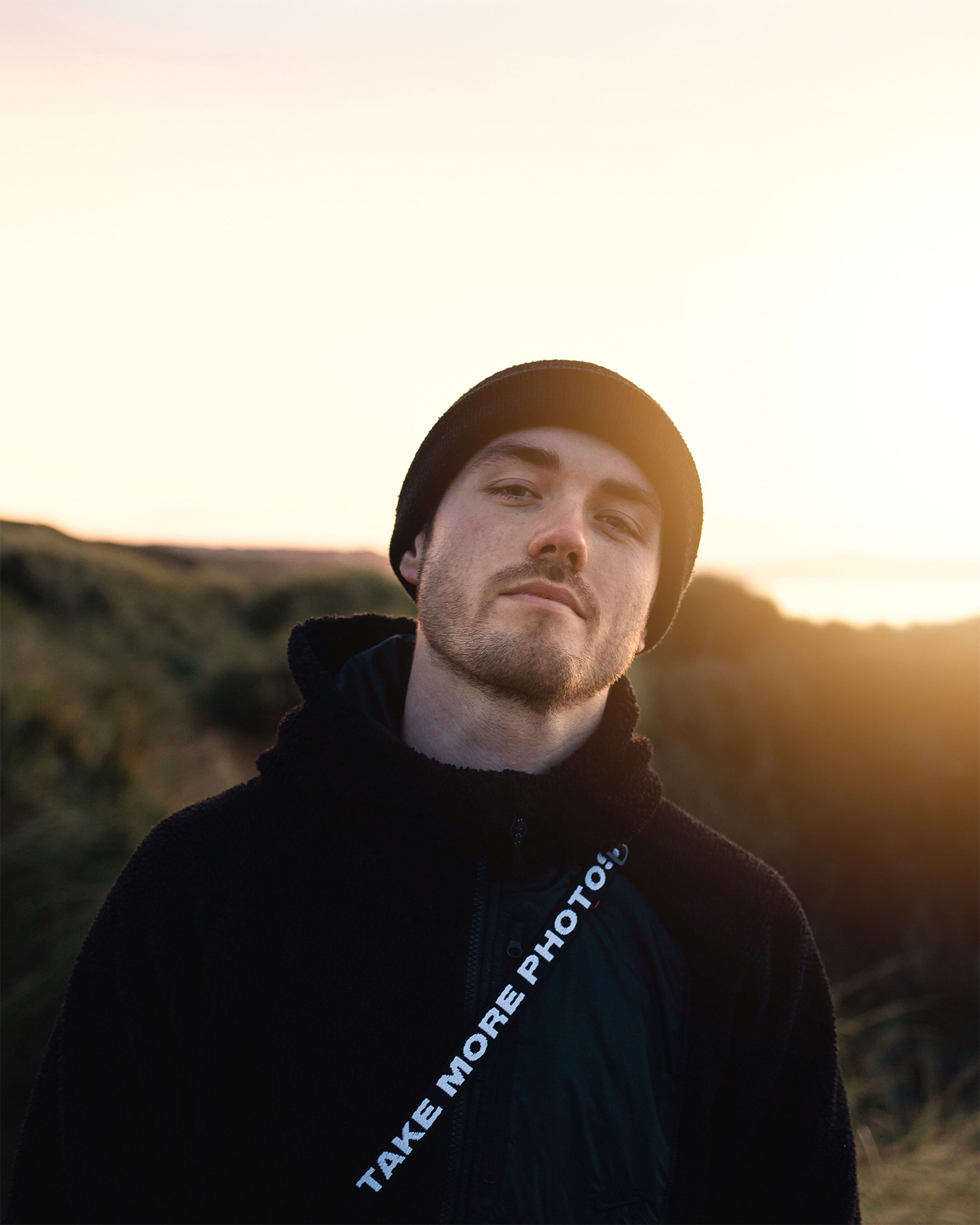 ocean connections
Fred is a photographer and filmmaker from Buckinghamshire, currently based in Cornwall. The ocean is a space in which Fred has an innate connection. Being of Cornish descent, has resulted in much of his childhood being based in and around the ocean, which has ultimately shaped his adult career.
Having travelled to some of the world's most visually stunning locations, Fred's love of travel and adventure is something that is intertwined with his photography and filmmaking. Interpreting his surroundings and creating a minimalist styled artform out of them, is something that he finds great pleasure in and hopes that his work can resonate with the people that view it.
The work of Corey Wilson, Morgan Maassen, Perrin James and Woody Gooch are all large inspirations for Fred. Whether it be the aesthetic of an image, or the process behind it, these creatives all influenced Fred's imagery.
Fred will be exhibiting a music video with the aid of the very talented musician, Milo Gore.
To keep up-to-date with all of Fred's work and travels, you can follow him on his social media platforms or on his website.
Instagram: @fredellisphotography
Website: www.fredellisphotography.com
Facebook: Fred Ellis Photography