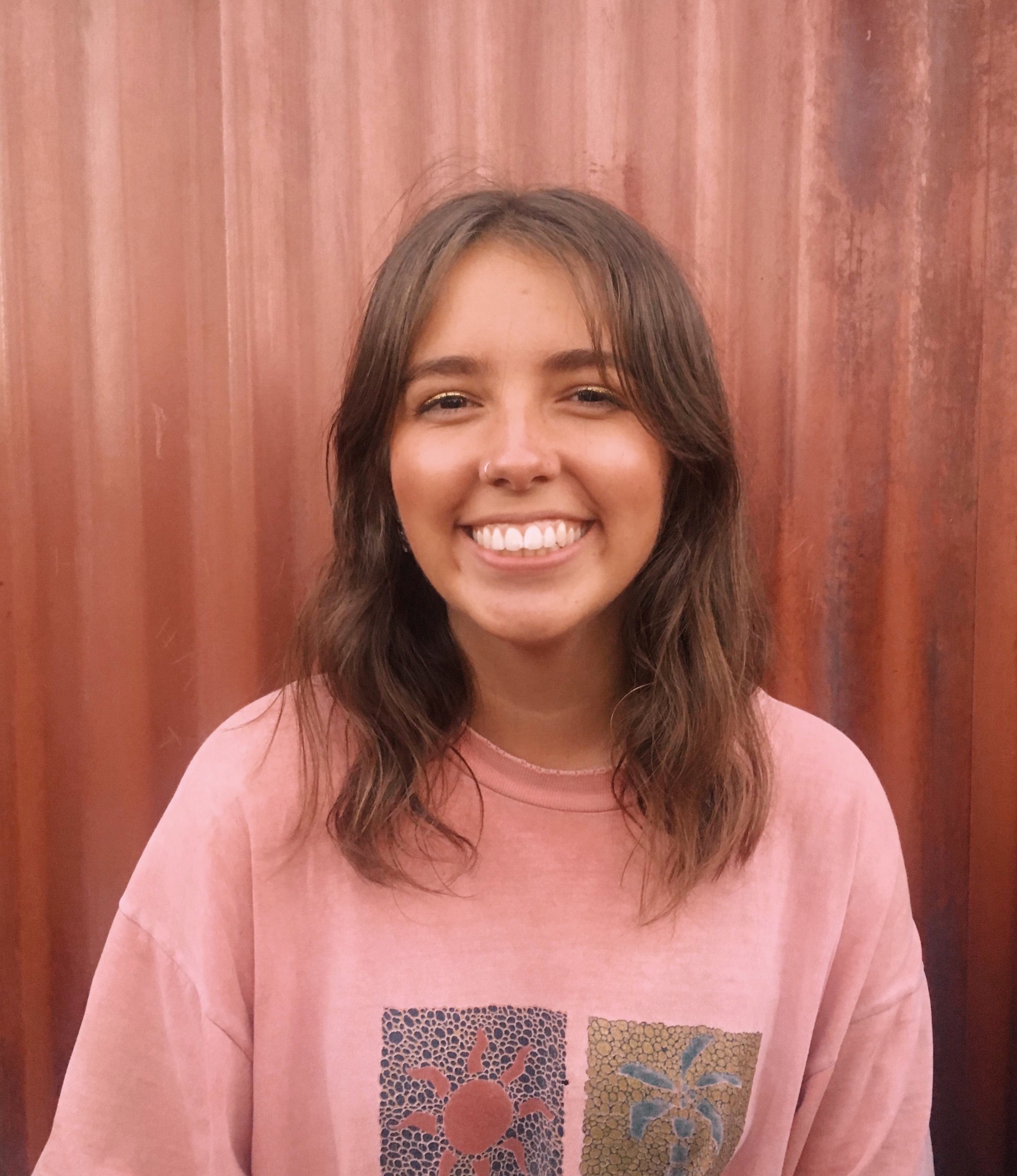 colour, collaboration and a little bit of magic
I'm a visual artist from Hertfordshire, currently based in Cornwall. I have a keen eye for the abstract, which has naturally weaved its way into my photographic practice alongside my love for the natural world. I'm fascinated by the crafting process of image-making and the rawness of analog is often a platform for my experimentation and documentation.
As my style and creative processes are constantly changing and developing, I tend to draw inspiration from many things thus I have accumulated a variety of artistic influences including Bradley G Munkowitz, Cian Oba-Smith, Daniel Mercadante, Chiara Zonca, Maggi Hambling, Edward Burtynsky, Michel Gondry, Emily Carr, Alice Aedy and Wes Anderson.
My most recent source of emotional influence has come from the teachings of photo artist Sandra Semchuk, who I was lucky enough to be taught by whilst studying in Canada last year. Her work focuses a lot on dialogue and trust, and the importance of photographic art as a collaboration piece with the viewer. This wonderfully wild and intelligent lady has a deep rooted connection and respect for the natural land, which is unparalleled to anyone I've ever met. She's a fellow tree-hugger who I truly admire and am thankful to, for encouraging a love for the wilderness in and around us.
Colour stimulates my workflow and as of late I have been mesmerised by the surreal possibilities of infrared technology, after discovering work by the likes of Edward Thompson and Richard Mosse. My hope is that the work I produce for this exhibition will straddle between science and magic, whilst providing a glimpse into an unseen world. The employment of 'false' colour will give an unconventional aesthetic to my images, to create alternative and symbolic work that aims to awaken society's complacent consciousness towards our planet.
Website : https://www.gracefinnie.com
Instagram : @gracefinniephotos